Baltimore Home Inspectors - 350+ Five-Star Home Inspection Reviews
With 350+ five-star reviews, our reputation speaks for itself. Book an appointment today and see what separates us from the competition




Here's Why Our Baltimore Customers Love Our Home Inspection Services
We're Prompt
We value your time, that's why we make it a rule to arrive promptly on time for your inspection.
We're Friendly
Our experts are friendly, patient and always willing to answer any question with a smile
We're Professional
Our inspectors take the time to keep you informed about everything we find during the inspection and how to take care of it.
Our Baltimore Home Inspection Services
We have a complete menu of
home inspection services

to choose from to best serve you in the Baltimore & Maryland Areas.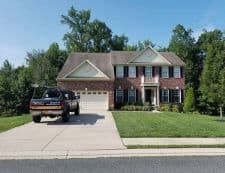 Read more
Professional inspection of the entire home – every visible and accessible feature of the interior and exterior – by a certified, licensed, and experienced inspector, with comprehensive same-day digital reporting.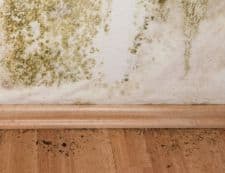 Read more
Avoid potential health issues: assess your home for mold and other airborne and environmental contaminants for optimal health.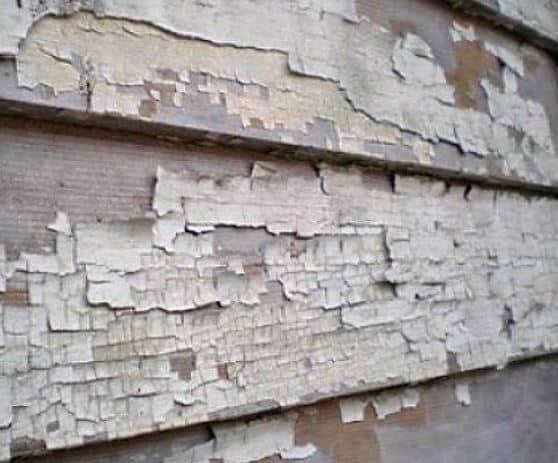 Read more
This consists of evaluating the paint for deterioration and collecting dust samples throughout the property, and having them tested for lead dust concentrations.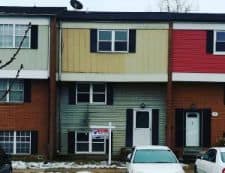 Baltimore City Rental Inspection
Read more
If you are a rental property owner/landlord in Baltimore City, on August 1st, 2018 the law will require rental units to be registered and inspected by a licensed home inspector by January 1, 2019 to obtain a rental housing license.
What our Customers Say About our Inspection Services
We stand behind our work and our customers have nothing but good things to say. Here are a few examples:
Detailed Home Inspections
Whether you're buying or selling property, obtaining a professional home inspection can help ensure your real estate transaction experience is a positive one. Our home inspectors have a trained eye to spot deficiencies that could turn into unexpected concerns by assessing the structural components and systems inside and outside of the home.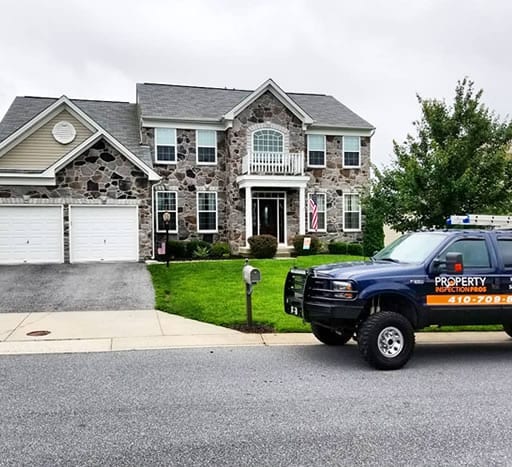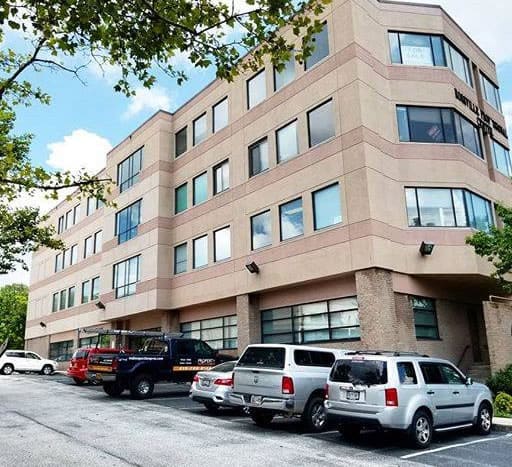 Home Inspectors in Baltimore & Surrounding Area
When it comes to choosing a home inspector for a new home the value is not defined by the dollars you spend, but by what you receive for those dollars. From Germantown to Silver Spring, Bethesda to Frederick, and Hunt Valley to Annapolis most home inspectors charge similar rates for a general home inspection. The biggest difference is what you get.
Local Baltimore Home Inspectors that are Experienced & Certified
Our team is trained, experienced and certified to provide services for a home inspection in Baltimore, Maryland and the surrounding area. We possess certifications from the National Association of Certified Home Inspectors and are qualified in air quality, lead inspection, radon testing,  water testing and more.
Whatever the issue in your home, our knowledgeable team will conduct an accurate assessment of the situation through our home inspection services.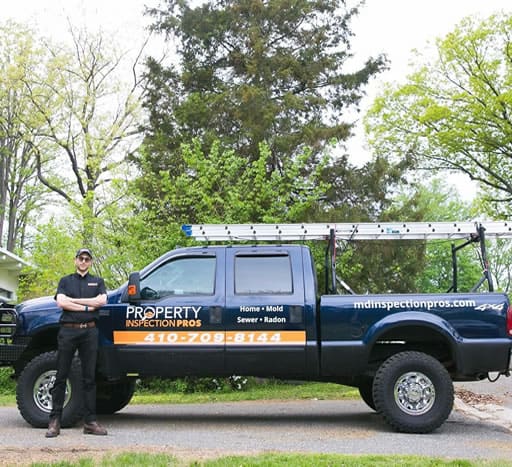 Schedule a Home Inspection in Baltimore Today
Our Inspectors are ready to help you out.