Baltimore City Rental Inspection For Baltimore Landlords
Baltimore City Top Rental Inspection Service
If You're Searching For Reliable, Comprehensive Rental Inspection Services In Baltimore City, You've Arrived At The Right Place.
Property Inspection Pros Offers Many Services To Ensure That Your Rental Properties Meet The City's Housing Codes And Provide A Safe, Comfortable Living Environment. From Routine Inspections To In-Depth Condit
The Most Significant Advantage Of Hiring Professionals For A Baltimore City Rental Inspection Is The Peace Of Mind Of Knowing Your Rental Property Is Up To Code And Safe For Tenants. Our Thorough Inspections Cover Everything From Structural Integrity To Electrical And Plumbing Systems, Ensuring Your Property Is In Top Shape.
We Also Offer Personalized Consultation Services To Help You Identify Potential Problems And Provide Solutions Before They Become Costly Repairs. With Our Expertise, You Can Feel Confident That Your Rental Property Is In Good Hands.
Please Don't Wait Until A Tenant Complains Or The City Issues A Violation Notice; Be Proactive And Schedule An Inspection With Us Today.
 Let Property Inspection Pros Help You Maintain Quality, Safe Rental Properties In Baltimore City.
Here's What Landlords Love About Us
Property Inspection Pros Can Conduct Baltimore City Rental Inspections, A Requirement For Property Managers To Obtain And Renew A Baltimore City Rental License.
Our Inspectors are ready to help you out.
Schedule Your Baltimore City Rental Inspections Today
Baltimore City Rental Inspection Services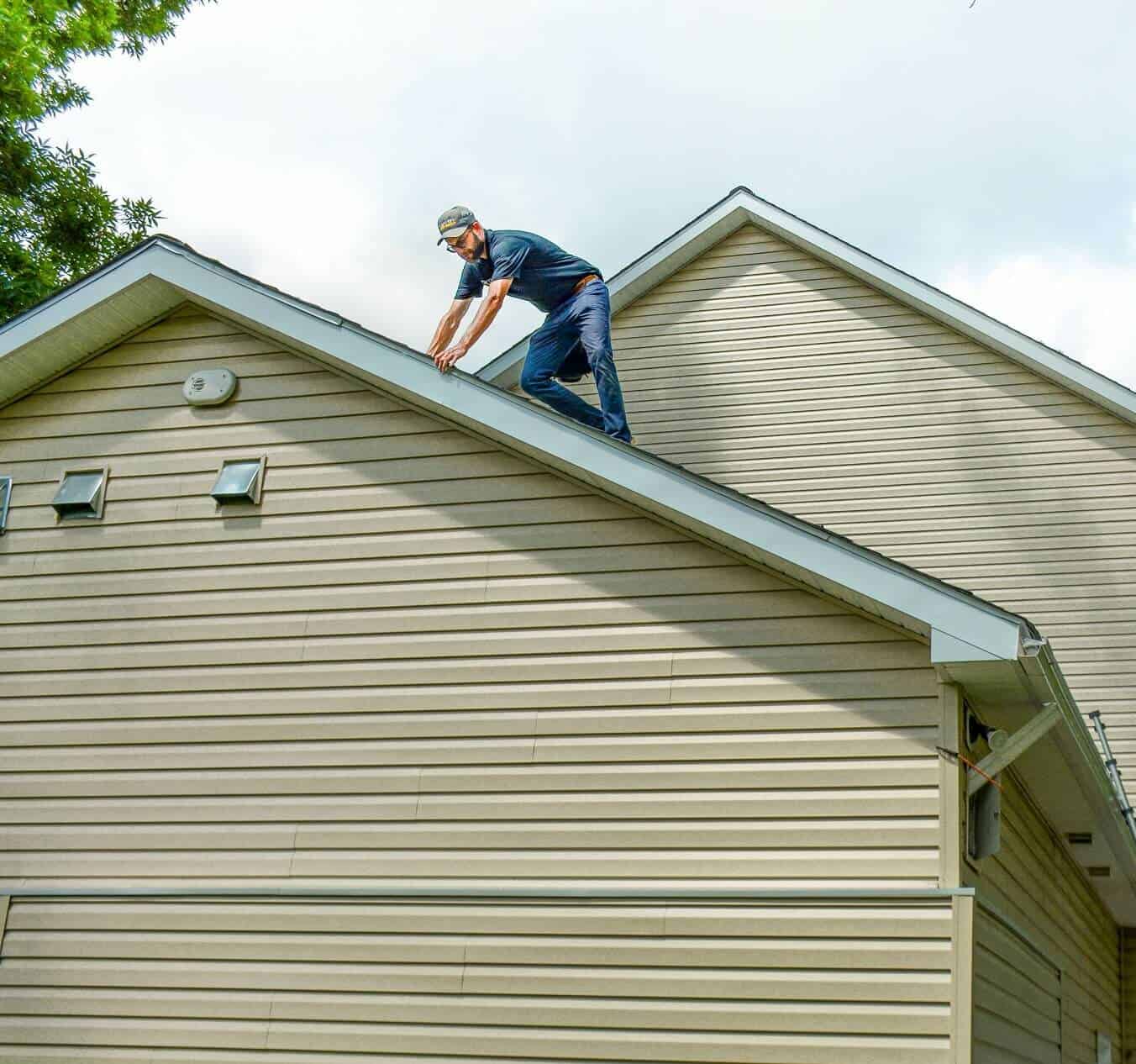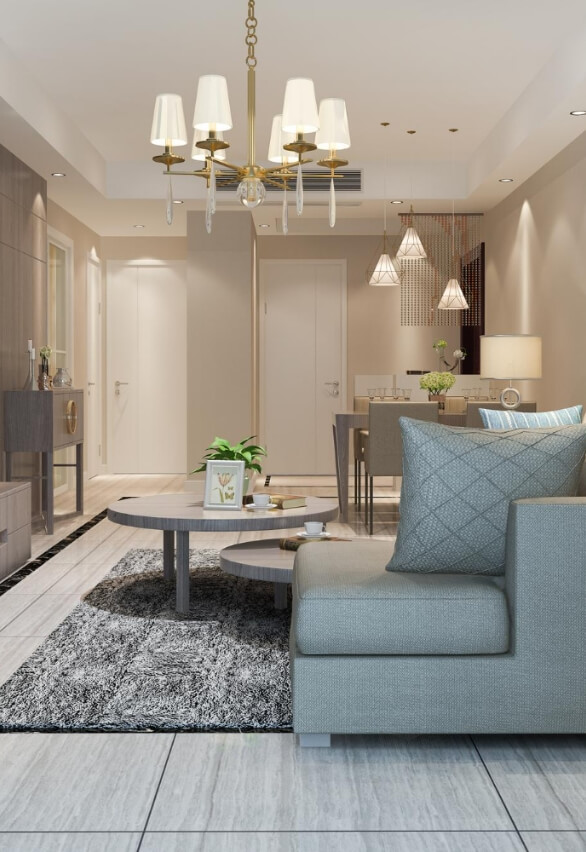 What's new about the law?
All Multiple-Family Dwellings (MFD) Must Be Licensed.
All One- And Two-Unit Dwellings Must Also Be Licensed.
All Rental Units (Including One- And Two-Unit Dwellings) Must Pass An Inspection To Obtain A License.
All Rental Units Must Have A Sanitation Plan Educating Tenants On Proper Waste Storage And Disposal.
Effective Date Of January 1, 2019.
There Is Now A Tiered License Expiration Based On Property Owner's Compliance With Code. All Initial Licenses Are Issued For A Two-Year Period. When It Is Time For Renewal, A Landlord May Be Able To Obtain A Three-Year License Or Be Limited To A Two- Or One-Year License Based On Your Maintenance Record And Violation History.
Baltimore City Inspection Process:
The Baltimore City Rental Inspection Process Is Quite Simple And Usually Won't Be Longer Than 30 Minutes. As A Matter Of Convenience, Owners, Landlords Or Property Managers Are Not Required To Be At There As Long As Proper Access Has Been Coordinated With The Tenant Or, If Vacant, There Is A Lock Box In Place.
We Will Email You A Copy Of The Inspection Form In Advance So You Are Aware Of Exactly What The County Requires And What Will Be Inspected. We Encourage Clients To Understand The Requirements In Advance To Avoid Lost Time And Potential Additional Cost.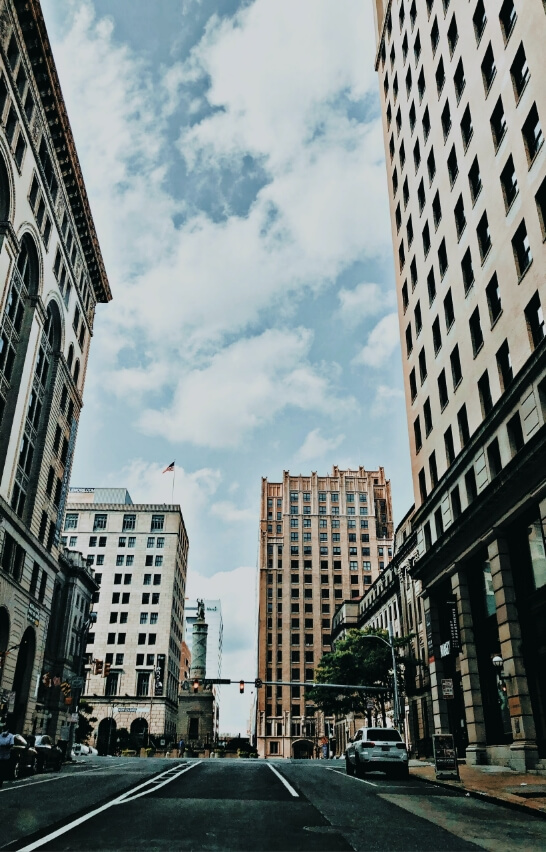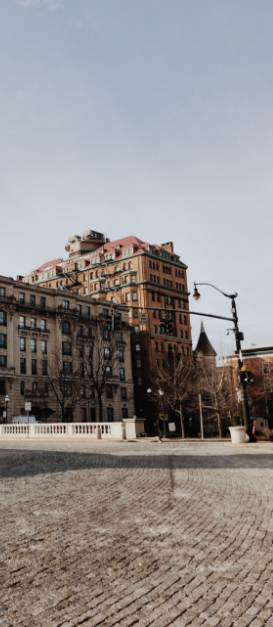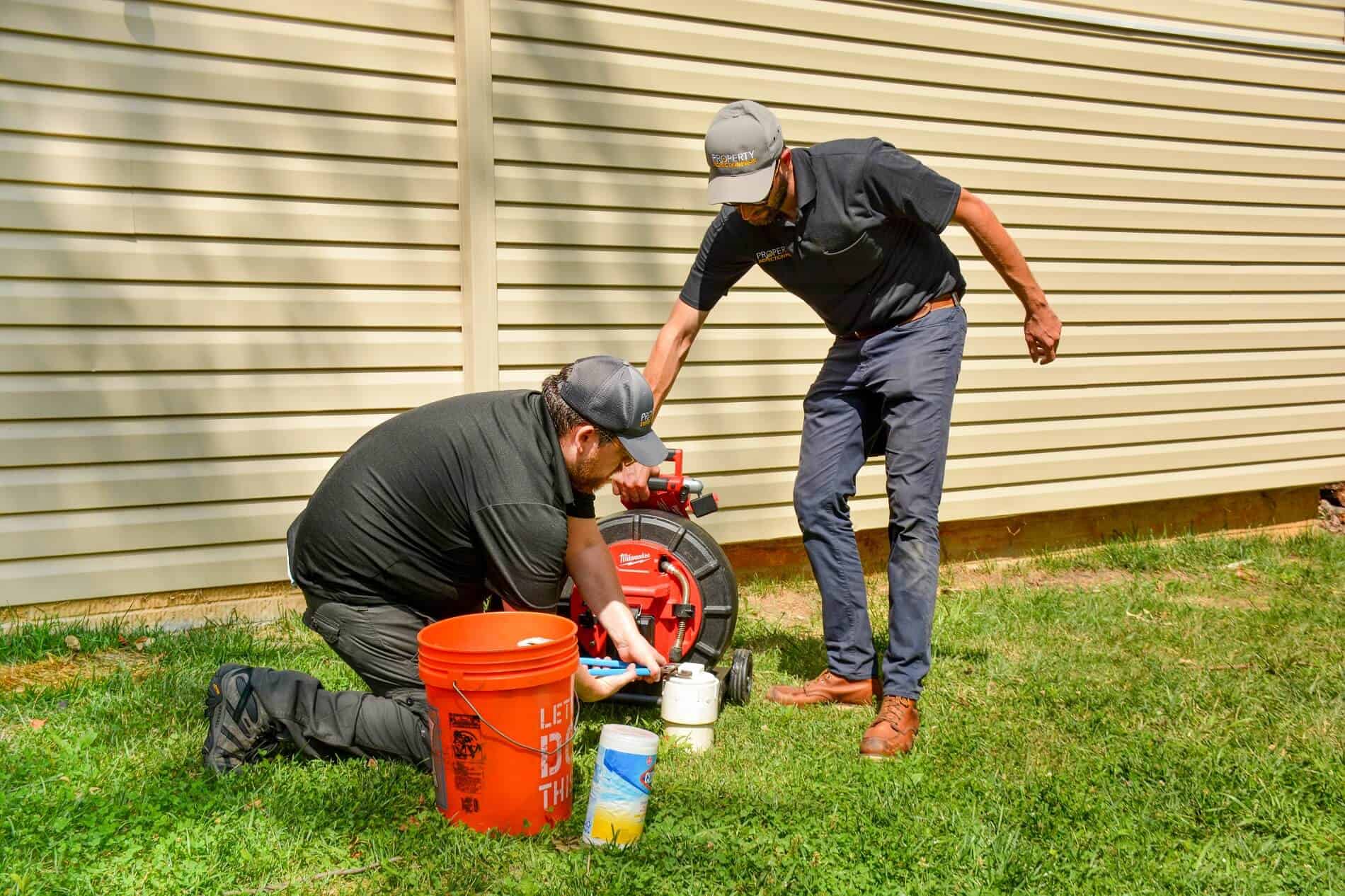 Baltimore City requires the following:
Railing Is Present For Interior And Exterior Steps With More Than 3 Risers.
Electrical Live Wires Are Not Visible In Living Areas.
Electrical Outlets Are Protected By Cover Plates.
Electrical Outlets In Areas Where Water Is Generally Present (E.G. Kitchen, Bathroom) Are
Ground Fault Interrupter (GFI) Protected.
Smoke Detectors Are Properly Installed And Operational.
Carbon Monoxide Alarms Are Properly Installed And Operational.
Plumbing Fixtures Do Not Leak.
Windows, Which Are Designed To Do So, Should Open And Close And Have A Working Locking
Mechanism.
The Property Has An Operable Heat Supply System.
The Interior Of The Property Is Clean And Sanitary.
The Interior Of The Property Appears To Be Free Of Signs Of Infestation By Rodents, Insects, Or Pests.
If There Is A Bedroom In The Basement, There Is Proper Egress In Case Of Fire.The Exterior Is Free Of Rodent Burrows.
We Stand Behind Our Work And Our Customers Have Nothing But Good Things To Say. Here Are A Few Examples:

Aleks Aynbinder
Very Detailed And Helpful. Easy To Work With. Will Recommend To Friends And Family.
Jurgen E. Tabaku
I Have Used Property Inspection Pros Twice Already For My Rental Properties. Sol Was The Property Inspector For Both Properties. Sol Did A Great Job Pointing Out Things To Improve Throughout The House And Was Very Professional...
Isaac Youn
Extremely Thorough Inspection Of The Property And Attention To Detail To All Major And Minor Faults In The Home. If You Are Buying Or Selling A Home And Wants To Catch Everything That's Wrong, Work With Sol! 6 Out Of 5!
Baltimore City Rental Inspection
Faqs
Do's Of Rental Property Inspection

1) Make An Appointment With The Tenant. It Is Essential To Give The Tenant Sufficient Notice, Preferably 24 Hours In Advance. This Will Allow Them Time To Prepare For The Inspection And Make Any Necessary Repairs.
2) Bring A Clipboard And Pen To Take Notes. You Will Also Want To Take Pictures Of Any Defects That You Find.
3) Inspect The Exterior Of The Property First. This Includes The Yard, Sidewalks, Stairs, And Porches.
4) Once You Have Inspected The Exterior, Go Through The Unit Room By Room. Make Sure To Check All Closets, Cabinets, And Under Sinks.
5) Pay Attention To Any Odors That May Be Present. These Could Indicate A Larger Problem, Such As Mold Or Mildew.
6) Be On The Lookout For Any Safety Hazards, Such As Trip Hazards, Loose Handrails, Or Exposed Electrical Wiring.
7) If You Have Any Questions, Ask The Tenant. They May Be Able To Provide Valuable Information About The Property.
Don't Of Rental Property Inspection

The Average Inspection Takes 2 To 4 Hours, However, There Are Numerous Variables That Can Make The Inspection Take Less Time Or Much Longer.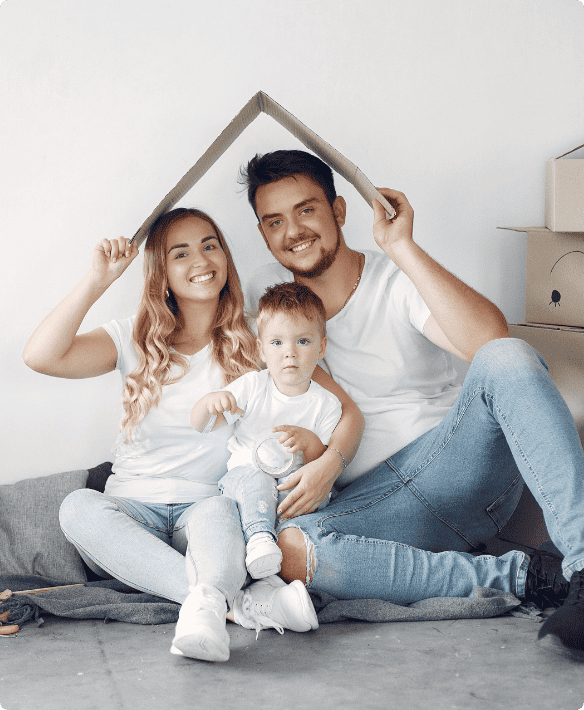 Schedule A Baltimore City Rental Inspection Today
Our Inspectors Are Ready To Help You Out.