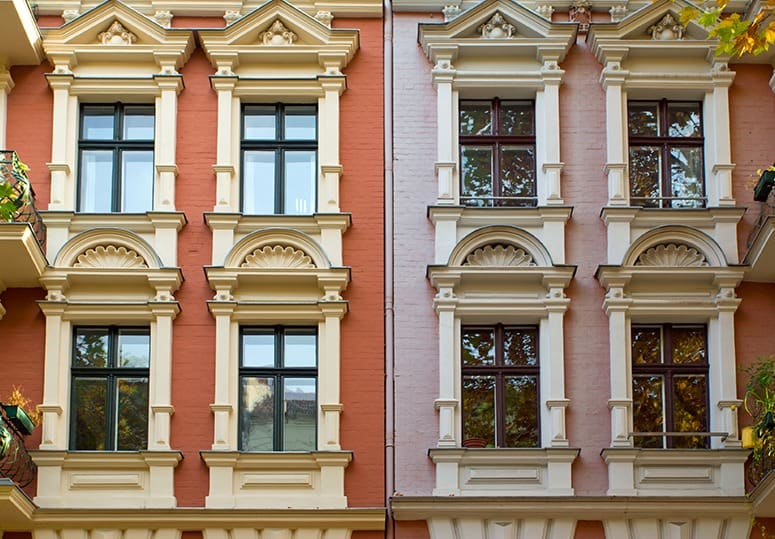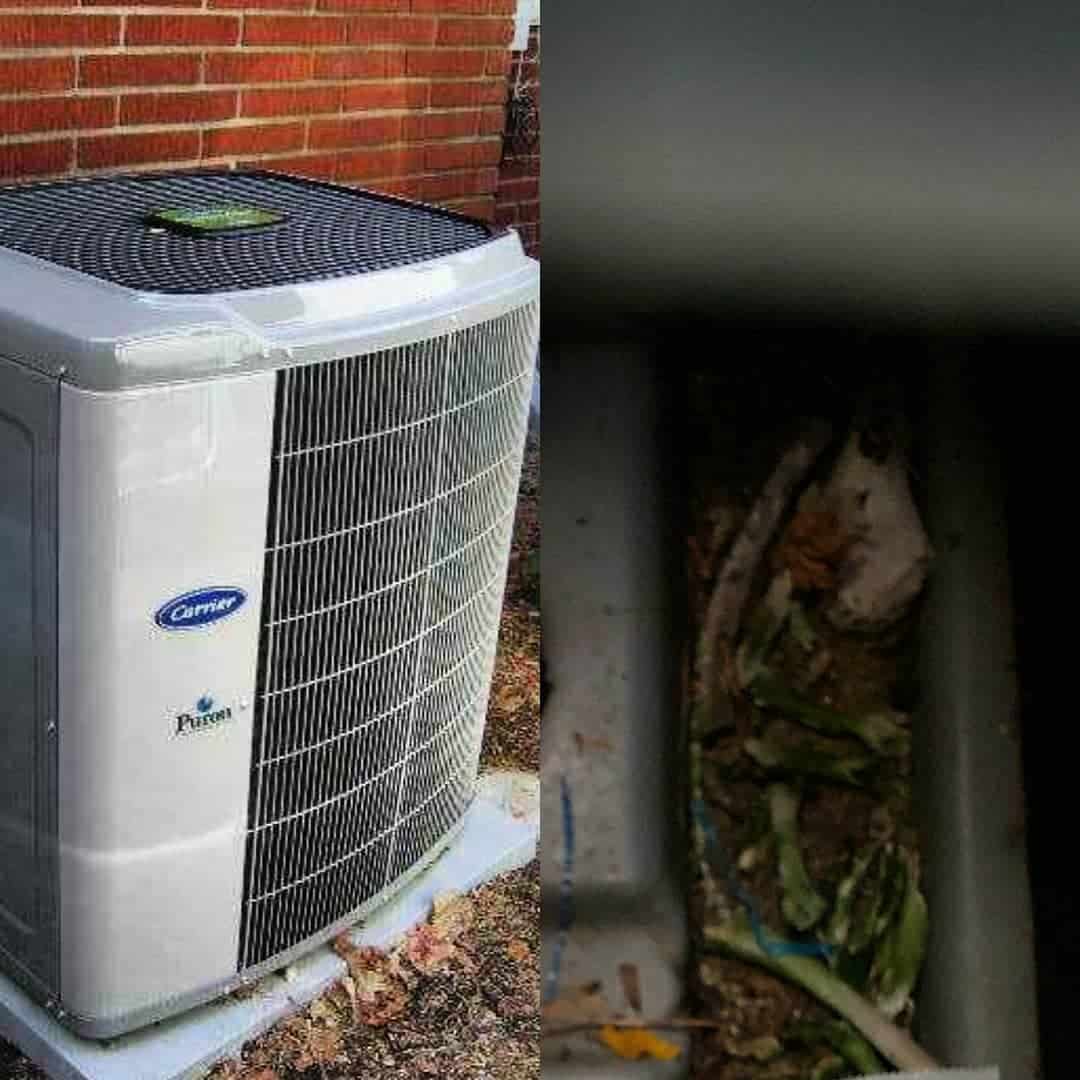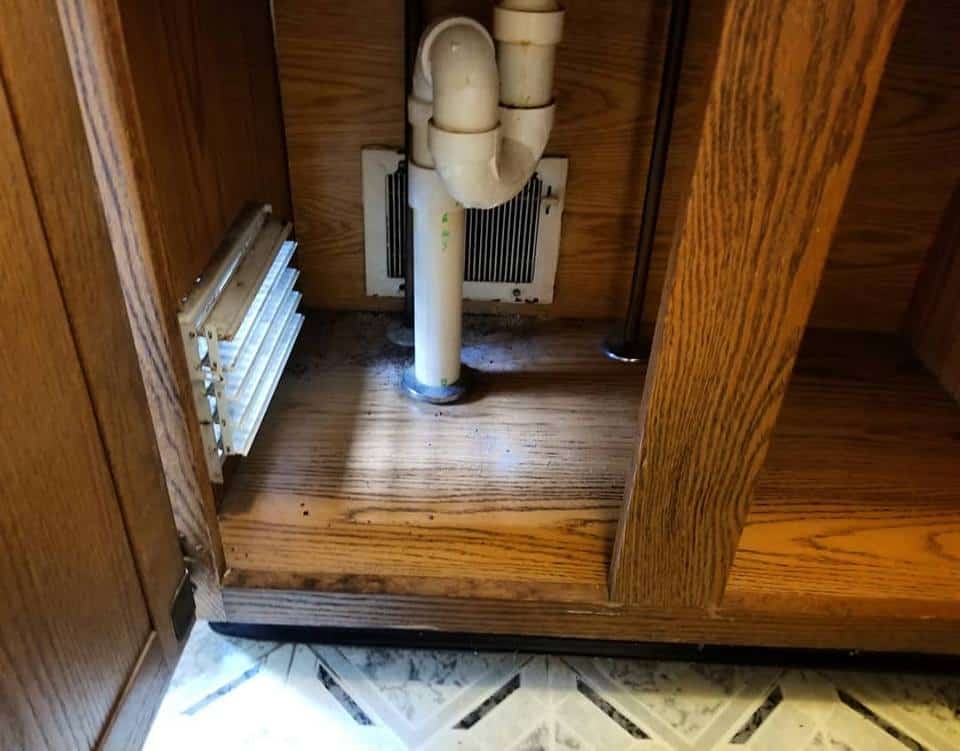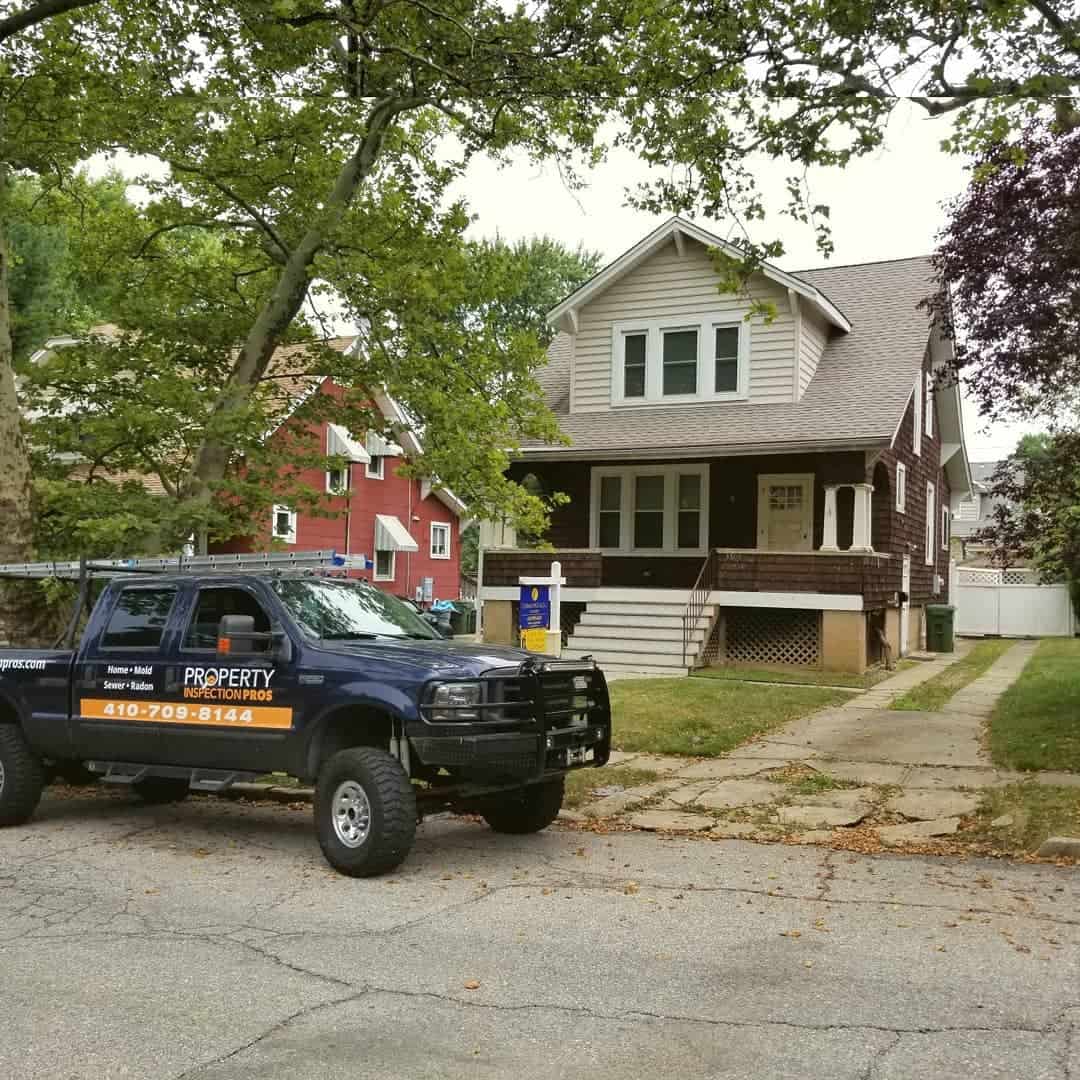 Baltimore City Rental Inspections
If you are a rental property owner/landlord in Baltimore City, on August 1st, 2018 the law will require rental units to be registered and inspected by a licensed home inspector by January 1, 2019 to obtain a rental housing license.
What's new about the law?
All Multiple-family dwellings (MFD) must be licensed.
All one- and two-unit dwellings must also be licensed.
All rental units (including one- and two-unit dwellings) must pass an inspection to obtain a license.
All rental units must have a sanitation plan educating tenants on proper waste storage and disposal.
Effective date of January 1, 2019.
There is now a tiered license expiration based on property owner's compliance with code. All initial licenses are issued for a two-year period. When it is time for renewal you may be able to obtain a three-year license or be limited to a two- or one-year license based on your maintenance record and violation history.
The Process:
The process is quite simple and usually won't be longer than 30 minutes. As a matter of convenience, owners, landlords or property managers are not required to be at there as long as proper access has been coordinated with the tenant or, if vacant, there is a lock box in place.
We will email you a copy of the inspection form in advance so you are aware of exactly what the county requires and what will be inspected. We encourage clients to understand the requirements in advance to avoid lost time and potential additional cost.
Links
NEW LICENSING RULES
What if my rental property does not pass?
Owners are required to relocate tenant in situations where the unit becomes uninhabitable and the tenant is not at fault for the condition.
The city can collect the cost of relocation of the tenant and any related expenses when the owner fails to relocate tenant.
Cost is a lien on the property.
Below is a summary of the Rental License Inspection Form. We will complete one form for each unit in a dwelling. Please look over the form and make any necessary repairs before you book the appointment.
ELECTRICAL
Electrical wires are not visible in living areas All electrical outlets are grounded and protected by cover plates. All lighting fixtures are functional and switches protected by cover plates.
SMOKE DETECTORS
Smoke Detectors are properly installed on every level of the home and inside each sleeping area. These do not have to be interconnected and can be 10-year sealed lithium battery-only units. They must be in proper working order.
CARBON MONOXIDE DETECTORS
Carbon Monoxide Alarms are properly installed outside of sleeping areas and near fuel-burning heating units. They must be in proper working order. Properties without any fuel-burning appliances, wood burning stoves or an attached garage are exempt.
PLUMBING
There is both hot and cold running water with the hot water having a minimum temperature of 110°F. There is adequate water pressure throughout with no leaks below fixtures and all toilets properly flush. Property is free of interior leaks with no standing water in the basement
BASEMENT SLEEPING AREAS
If there is a bedroom in the basement, there is proper egress in case of fire.
STAIR RAILINGS
Railings are present for interior and exterior steps with more than 3 risers.
INTERIOR
The interior of the property is clean/sanitary and free of all signs of infestation by rodents, insects, or pests. Walls are free of holes that will allow rodents, insects, or pest to enter. Windows function properly with locking mechanism.
EXTERIOR
Walls are free of holes that will allow rodents, insects, or pest to enter. Gutter and downspout system is installed and designed to channel water away from the property. The exterior is clean, sanitary, and free of rodent burrows and all trash and debris that could attract infestation by rodents, insects, or pest.
UTILITIES
Gas and electric service is properly installed and ready for service.
LEAD PAINT
If property built prior to 1978, there can be no peeling, flaking or chipping paint on the interior or exterior. The property must have a current Lead Free Certification or Full Risk Reduction Certification. Property Inspection Pros performs lead paint risk reductions inspections and can even do one at the same time as the inspection.
HEATING: If the inspection is being conducted during the period of October 1 and April 30th, inclusive, the property must have a sufficient heat supply to maintain an average temperature of 70°F in all habitable rooms, bathrooms and toilet rooms and 65°F in all other rooms.
OTHER CONCERNS: Are there any other readily observable problems that don't meet the minimum requirements of the Building, Fire, and Related Codes that in the inspector's opinion represent an immediate threat to the health or safety of the occupant?
Rental inspections starting at:
Schedule a Rental Inspection
Offering superior inspections in the Baltimore-Washington Metro Area