THE BEST REVIEWED SEWER-LINE INSPECTION SERVICE
With 300+ Five-Star Reviews, Our Reputation Speaks For Itself. Book An Appointment Today And See What Separates Us From The Competition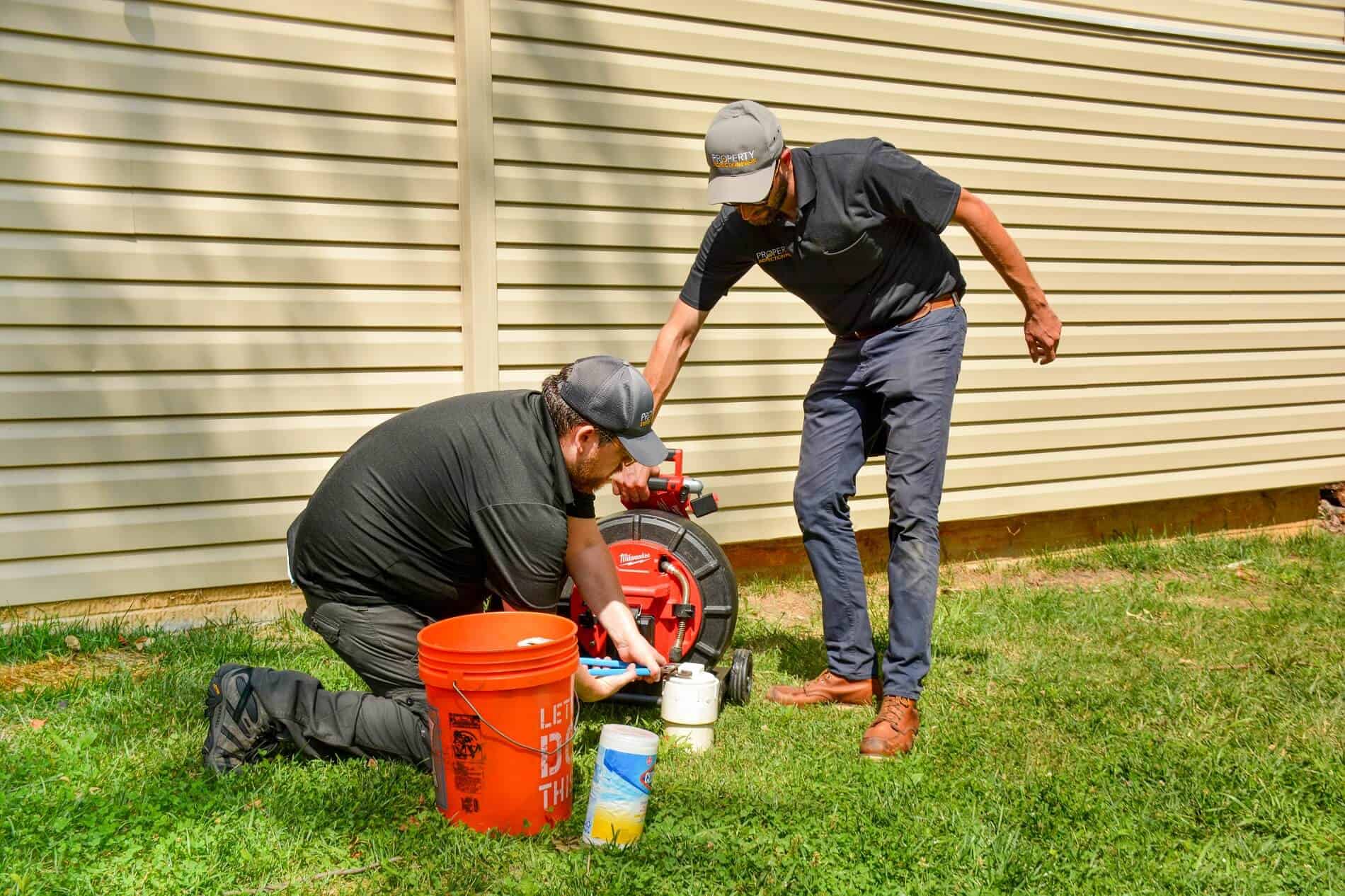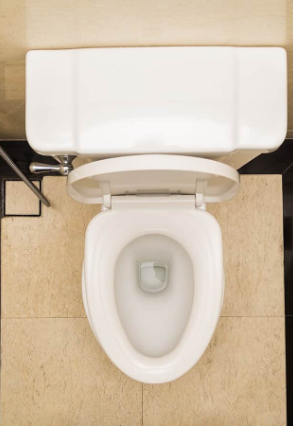 Damage To A Sewer Line Is Virtually Undetectable And Can Cause Significant Destruction, Often Necessitating Complete Line Replacement, Which Can Cost The Homeowner Upwards Of $20,000. We Perform A Sewer-Line Camera Inspection To Examine The Sewer Line For Obstructions, Pipe Separation, Root Intrusion, Pooling, Holes, And Cracks, Which Can Occur In Homes Of Any Age.
Undetected Sewer-Line Damage Often Creates Backups That Can Lead To Expensive Repairs To Both The Line And To The Home. Schedule Your Sewer-Line Inspection Before Buying To Avoid Stress And Monetary Loss; Following Your Inspection, You'll Receive A Report And A Video Of The Sewer Scope Inspection.
We Stand Behind Our Work And Our Customers Have Nothing But Good Things To Say. Here Are A Few Examples:

Aleks Aynbinder
Very Detailed And Helpful. Easy To Work With. Will Recommend To Friends And Family.
Jurgen E. Tabaku
"Ed, As Usual, Was Very Thorough In His Inspection. He Related Well To The Tenants That Were Home When He Entered The Apartments. Highly Recommend This Inspector!!!!"
Isaac Youn
"My Inspector Did A Thorough Job!!! Very Pleased!"
SCHEDULE A SEWER-LINE INSPECTION TODAY
Our Inspectors Are Ready To Help You Out.