Home Inspection Cost In Maryland
We offer a full range of Maryland home inspection services to ensure the safety of the home and provide you with complete peace of mind Our Maryland Home Inspection costs are extremely competitive. Schedule multiple services for maximum convenience and simplicity.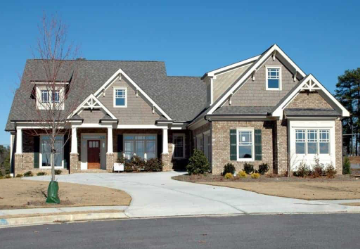 Professional Inspection Of The Entire Home – Every Visible And Accessible Feature Of The Interior And Exterior – By A Certified, Licensed, And Experienced Inspector, With Comprehensive Same-Day Digital Reporting.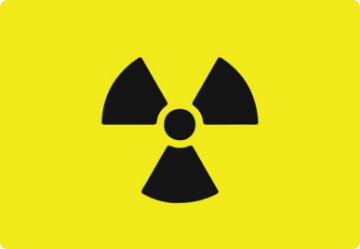 The Surgeon General And The EPA Recommend Radon Testing To Protect The Inhabitants Of Your Home From The Potentially Lethal Effects Of The Naturally-Occurring Gas. One In 15 Homes Contains Unsafe Indoor Levels Of Radon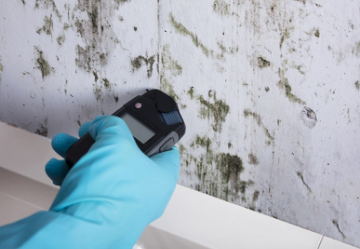 MOLD & AIR QUALITY INSPECTION
Avoid Potential Health Issues: Assess Your Home For Mold And Other Airborne And Environmental Contaminants For Optimal Health.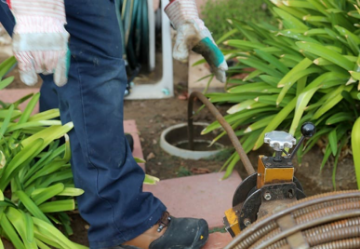 A Sewer-Line Camera Inspection May Uncover Potentially Expensive And Destructive Damage.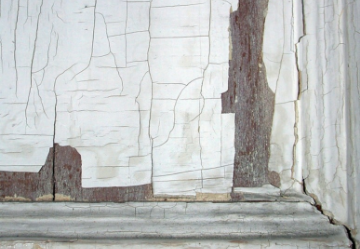 Full Risk Reduction Inspection With Dust Swipes For Rental Properties Built Prior To 1978.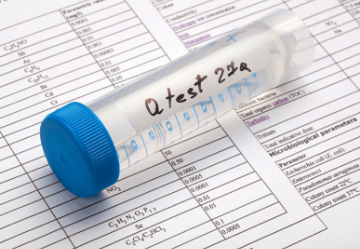 Test Your Water Sources For The Presence Of Bacteria; For FHA/VA.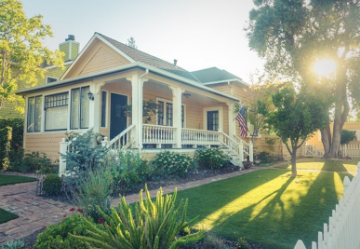 BALTIMORE COUNTY RENTAL INSPECTION
All One- To Six-Unit Rental Properties Must Be Inspected By A Licensed Inspector As Per Baltimore County Requirements; Multiple-Unit Pricing Available.
SCHEDULE A HOME INSPECTION TODAY
Our Inspectors Are Ready To Help You Out.