The Best Reviewed Commercial Property Inspection Service
With 300+ Five-Star Reviews, Our Reputation Speaks For Itself. Book An Appointment Today And See What Separates Us From The Competition
Here's what our
customers love

about us
Our Inspectors Are Ready To Help You Out.
Schedule A Commercial Baltimore Inspection Today
Our
Commercial Inspection

Services
Let Property Inspection Pros Inspect Your Commercial Or Multi-Family Properties Ensure Its Overall Condition And Safety. Remember That Your Liability Can Extend To Employees, Customers And Occupants, So Make Sure That Your Building's Structure, Electrical, Plumbing And HVAC Are Functioning Properly And Safely. If There Are Issues That Need Addressing, We Can Make The Appropriate Recommendations For Licensed ​Professionals Who Can Advise You On Specific Maintenance And Repairs.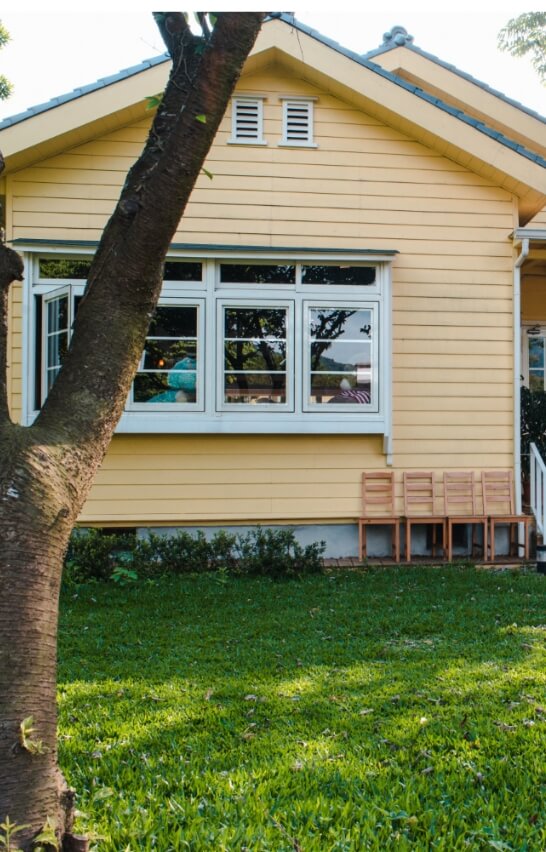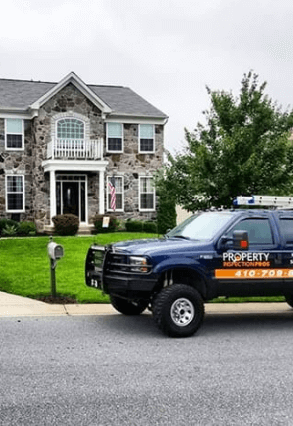 Commercial Property Inspection for Seller/Buyer
Our Qualified Team Of Professionals Who've Had Experience Inspecting A Diverse Range Of Property Types Will Supply You With A Commercial Property Condition Assessment Report That Will Help:
Sellers Prepare A Property To Be Put On The Market By Finding Any Problems That May Exist For Immediate Fixing Or Replacing Or To Prevent Any Surprises During The Buyer's Inspection.
Buyers By Spotting Anything That May Need Maintenance Or Replacing And Further Reduce The Financial Risk That Comes With Buying A Commercial Property.
If You Are Entering In To A Lease That States You Will Be Responsible For All Expenses Which Are Normally Associated With Ownership, Such As Utilities, Repairs, Insurance And Taxes, Also Called A Closed End Lease. This Type Of Lease States If A Component Associated With The Building Is Defective Or Needs Replaced, You Are Responsible For Full Replacement Costs. In Many Facilities When A Component Needs Replaced It Could Cost Many Times More Than The Monthly Lease Payment.
If The Building Components Are Inspected And A Baseline Is Established For The Estimated Remaining Life Span, You Could Present This Valuable Information To The Potential Landlord Before Signing The Lease And Negotiate The Responsibilities Of The Costs That Will Occur. Further Protecting Yourself From Many Unforeseen Costs In The Future, And Adding To Your Bottom Line.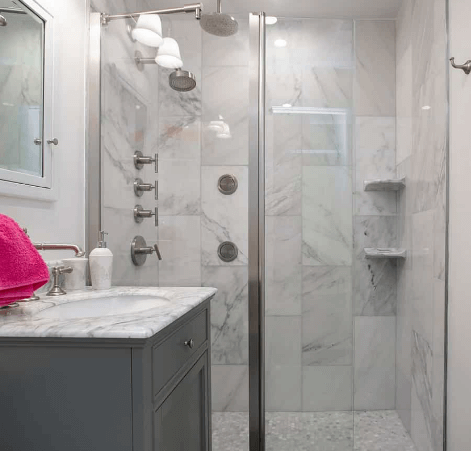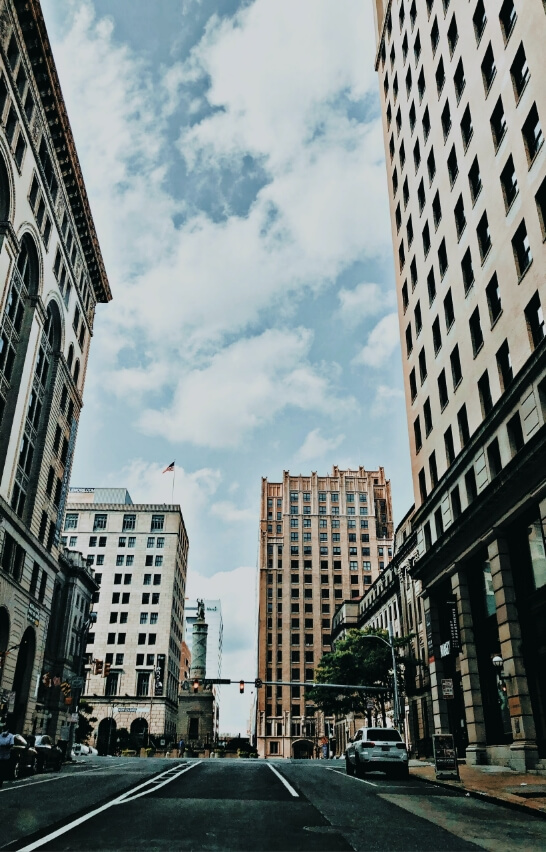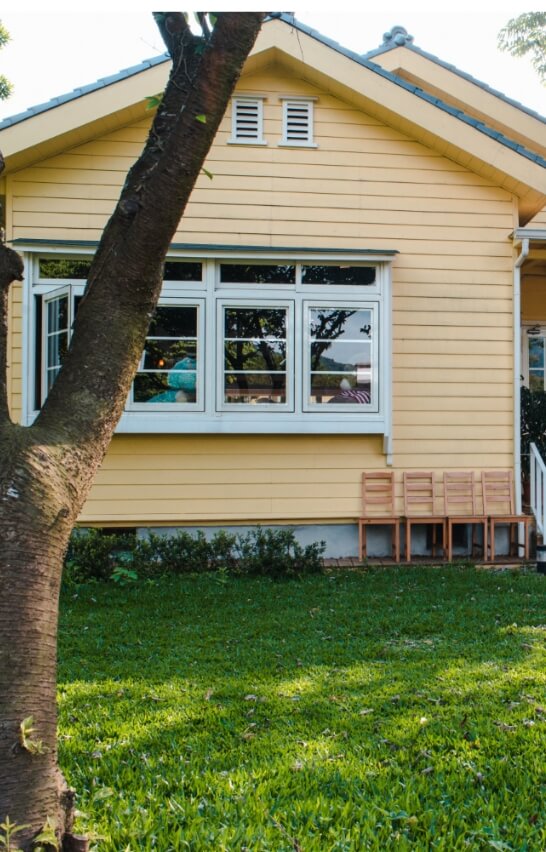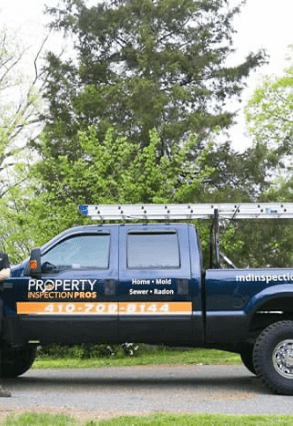 A Team Approach With A Single Point of Contact
Each Commercial Building Inspection Or Property Condition Assessment Performed Is Coordinated By Our Senior Inspector Mark Bendit From Superior Home Inspection Services Who Works Directly With The Client From Proposal Development To Final Delivery Of The Completed Property Condition Assessment.
Depending On The Level Of Complexity Of The Commercial Building And Your Needs, The Senior Inspector Will Draw From A Team Of Experts To Perform Specialized Inspections – Ranging From Structural Inspectors To Elevator Specialists, To ADA Compliance Inspection.
Types of Properties We Inspect Include:
Apartment Buildings
Assisted Living Facilities
Bars
Condominiums
Hotels
Industrial Manufacturing Facilities
Medical Facilities
Motels
Multi-Building Complexes
Multi-Family Housing
Office Buildings
Restaurants
Retail Stores / Strip Malls
Warehouses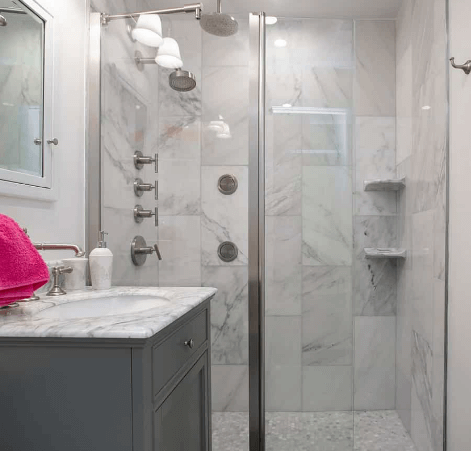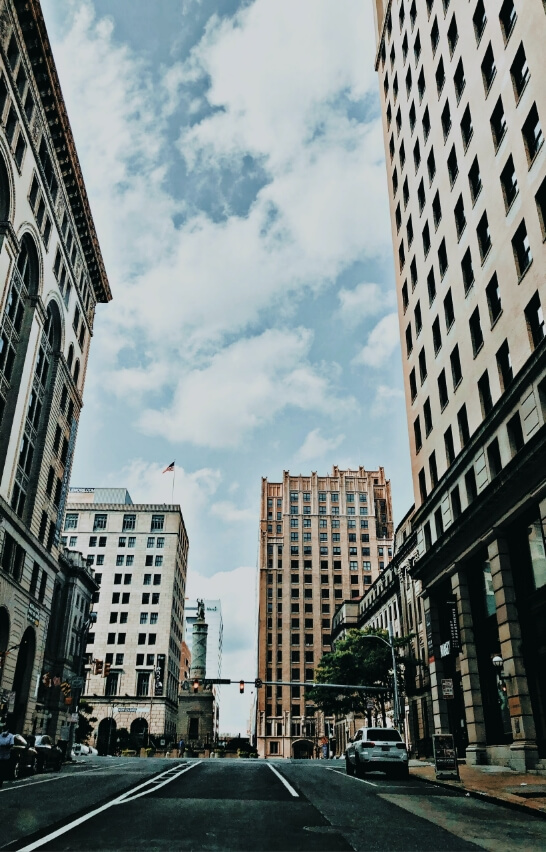 We Stand Behind Our Work And Our Customers Have Nothing But Good Things To Say. Here Are A Few Examples:

Aleks Aynbinder
Very Detailed And Helpful. Easy To Work With. Will Recommend To Friends And Family.
Jurgen E. Tabaku
"Ed, As Usual, Was Very Thorough In His Inspection. He Related Well To The Tenants That Were Home When He Entered The Apartments. Highly Recommend This Inspector!!!!"
Isaac Youn
"My Inspector Did A Thorough Job!!! Very Pleased!"
SCHEDULE A Commercial Property Inspection TODAY
Our Inspectors Are Ready To Help You Out.