THE BEST REVIEWED Towson MD HOME INSPECTORS
With 300+ Five-Star Reviews, Our Reputation Speaks For Itself. Book An Appointment Today And See What Separates Us From The Competition
Here's what our
Customers love about us
Our Inspectors Are Ready To Help You Out.
SCHEDULE AN TOWSON HOME INSPECTION TODAY
Looking For Certified And
Professional Home

Inspectors in Towson?

We Offer Thorough And Complete Pre-Purchase Inspection Reports To Home Buyers And Sellers To Help Real Estate Sales. Our Quality Inspections Ensure Local Residents With Warm, Dry, Safe Homes.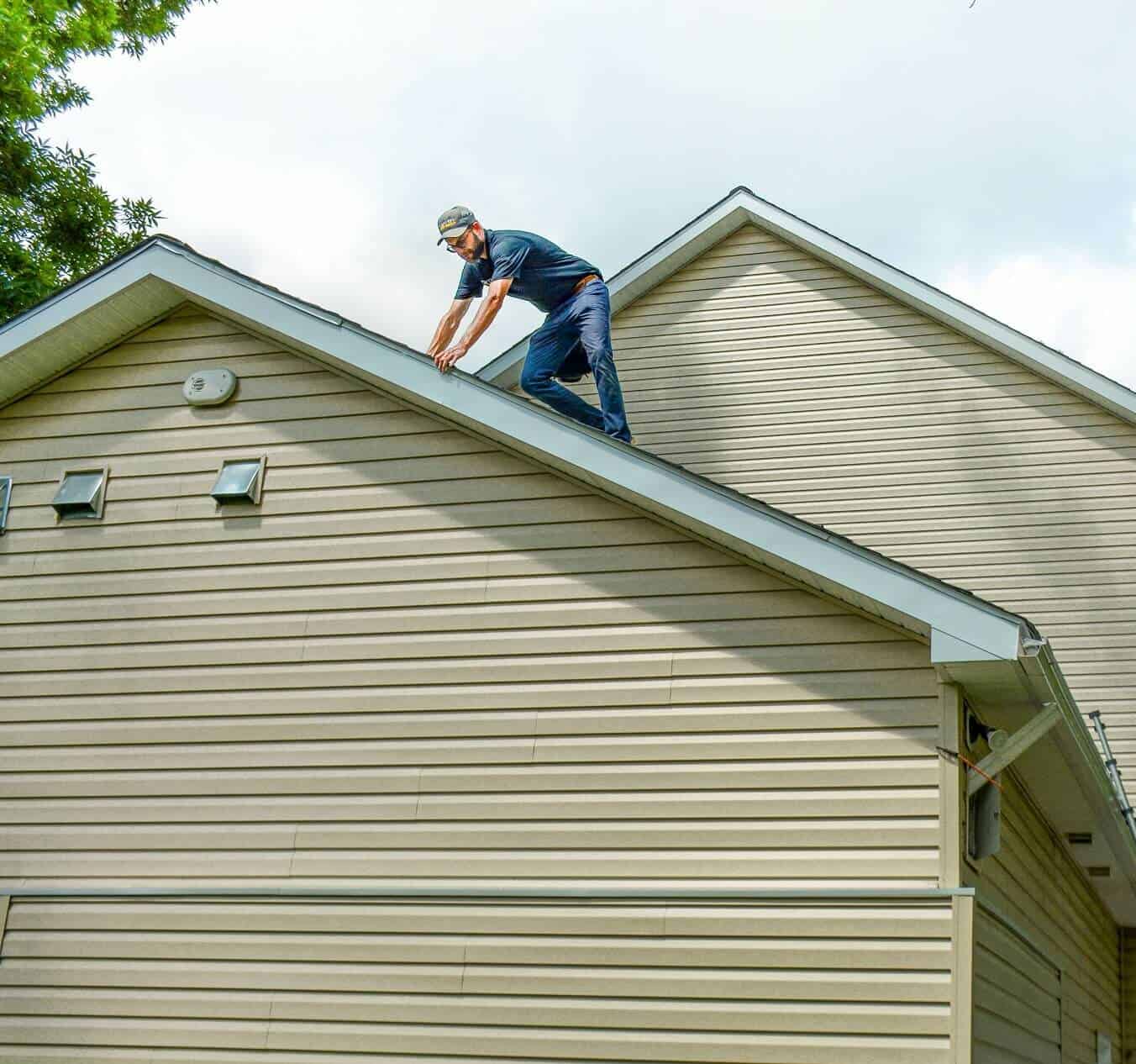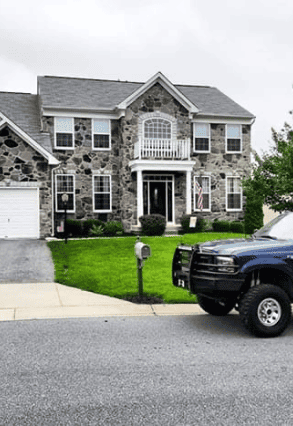 Detailed Home Inspections
The Need For An Independent Third-Party Detailed Review Is Very Common When Preparing, Selling, Or Buying A Home.
If You Are Buying A Home In Towson You Should Consider Having It Inspected By Highly Skilled Professionals. Not Only Will The Inspector Make The Buyer Aware Of Any Flaws But They Will Help The Seller Determine The Best Price For His Or Her Home.
Professional And Certified Home Inspectors Can Help You Get Started.
Call Us At Property Inspection Pros Today. Towson And Other Surrounding Areas Within Maryland.
Home Inspectors in Towson & Surrounding Area
A Certified Professional Inspector Provides A Thorough Assessment Of Each Area Of The Home, Then Issues A Full, Digital Report Within 24 Hours.
Our Company Is Certified, Licensed, And Insured.
We Value Your Time With Our Flexible Schedule To Work Around Your Availability. For Your Convenience And Customer Satisfaction, We Provide Courteous, Prompt, And Professional Home Inspectors To Inspect Your Home.
We Are Serving Residential Properties In Towson, MD, And Surrounding Areas In Baltimore.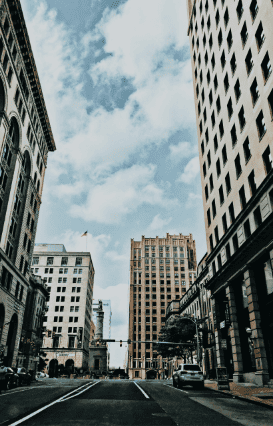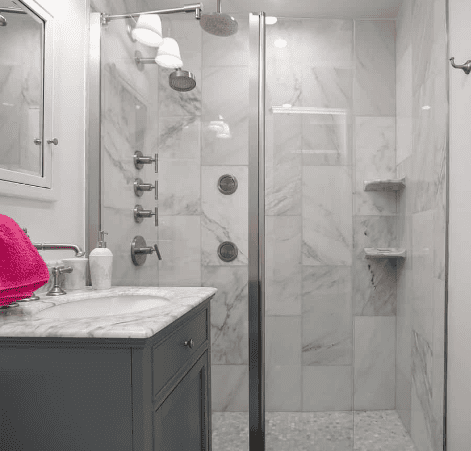 What our
Customers

Say

We Stand Behind Our Work And Our Customers Have Nothing But Good Things To Say. Here Are A Few Examples:

Aleks Aynbinder
"Very Detailed And Helpful. Easy To Work With. Will Recommend To Friends And Family."
Ward Bechtel
"Ed, As Usual, Was Very Thorough In His Inspection. He Related Well To The Tenants That Were Home When He Entered The Apartments. Highly Recommend This Inspector!!!!"

Tonia Smith
"My Inspector Did A Thorough Job!!! Very Pleased!"
Frequently Asked
Questions
How much does a home inspection cost in Towson?
Different cities and states have different home inspection costs, as do different companies.
In Towson, the average cost for a home inspection can range between $211 and $475. The majority of homeowners pay an average of $343.00 for a standard inspection process.
The cost usually depends upon the size of the home, which inspections you're getting, and the age of the property. But roughly $200–$600 for just a basic home inspection. Additional fees may apply for extra services like termite and mold inspections, and radon testing.
Most companies provide a discount for bundling multiple inspections. As for the results, you will receive the full inspection report within a 24-hour period after inspection.
Call us today for more home inspection services details and discounted rates for bundled up service. Our team of experienced property inspectors would be glad to serve and assist you with whatever inspection needs you have.
How to Choose a Home Inspector in Towson, MD?
We would highly recommend that you use some of the following guidelines in choosing a good home inspector for your home:
Don't fall for the real estate agent's referral. An inspector who has been referred by your agent is more likely to go easy on the inspection.
Hire qualified and trusted candidates. Try searching for "complaints" or "reviews" on the company's name using home service sites like Yelp, HomeAdvisor, and Better Business Bureau.
Consider credentials. Being certified by a professional association like InterNACHI and ASHI can give you a bit more confidence that the inspector is knowledgeable.
Compare a home inspection report. Ask for a sample copy to see how much work they're going to do.
Consider the inspector's training and experience. Be sure the inspector has several years' experience in the field. He's likely to have seen many types of homes and issues.
What are the major issues in a Towson MD home inspection?
A complete, detailed, and thorough home inspection can save home buyers an awful lot of stress in the future. Get a knowledgeable and certified home inspector to inspect the entire home and property to detect major issues beforehand.
Home inspections are usually done prior to purchasing a home. This is called a pre-purchase inspection, the inspector's job is to check for the following:
Radon in the soil
Air Quality (Ventilation, Humidity, Toxic vapors)
Water Quality Testing
Mold
Foundation problems
Roof defects
Electrical wiring problems
HVAC system problems
Clogged plumbing system or defective pipes
The ground slopes or drains towards the house.
Leaks
Bugs and Termite inspection
Rotting wood
Safety and security features
Asbestos
Lead paint
Certain building code violations
Most problems discovered during a home inspection fall into either of the categories above. In the event that the inspection fails and the seller doesn't cover the maintenance or construction costs, you are free to walk away from the purchase.
As explained, good quality home inspections will save you a lot of stress, time, and money in the long run.
Feel free to phone us for any inspection needs you may have.
Which home inspection certification is best?
The certifications and licenses of a home inspector will tell you a lot about the quality of their work. If they have the proper training and qualifications, they will ensure the best possible home inspection.
To search for the right home inspector can take some time, but investing in a quality candidate for your home (or future home) is crucial.
The best approach is to find a local, licensed, and certified home inspector nearby with a good reputation. Your neighbors, relatives, or real estate agents can always offer a recommendation or a referral to help you find one. However, it's always wise to take due diligence in accepting such recommendations.
It is also a good idea to ask your inspector for certification or identification if they belong to a professional organization of home inspectors. There are a number of major associations, including:
The American Society of Home Inspectors (ASHI)
The International Association of Certified Home Inspectors (InterNACHI)
The National Institute of Building Inspectors (NIBI)
The American Home Inspectors Training (AHIT)
We are a family-owned company that is committed to providing the best home inspection services to our customers in Ellicott City, Maryland. We offer a full range of professional home inspection services, with same-day reports and flexible schedules to ensure clients' satisfaction.
If you have problems related to your house, rental, pre-purchase transaction, or new construction, we are here to help.