THE BEST REVIEWED Catonsville MD HOME INSPECTORS
With 300+ five-star reviews, our reputation speaks for itself. Book an appointment today and see what separates us from the competition
Here's what our customers love about us
We're Prompt
We value your time, that's why we make it a rule to arrive promptly on time for your inspection. 
We're Friendly
Our expers are friendly, patient and always willing to answer any question with a smile
We're Professional
Our inspectors take the time to keep you informed about everything we find during the inspection and how to take care of it.
Schedule a Home Inspection Today
Our Inspectors are ready to help you out.
Our Catonsville Home Inspection Services
We have a complete menu of
home inspection services

to choose from to best serve you, our client.
Detailed Home Inspections
To the untrained eye, many features of the home appear normal and sound; damage may not be immediately apparent. The inspectors at Property Inspection Pros skillfully and thoroughly inspect and assess the structural components and systems inside and out of the home, from foundation to roof.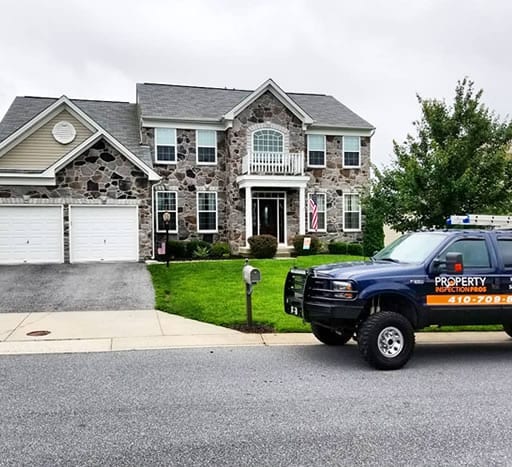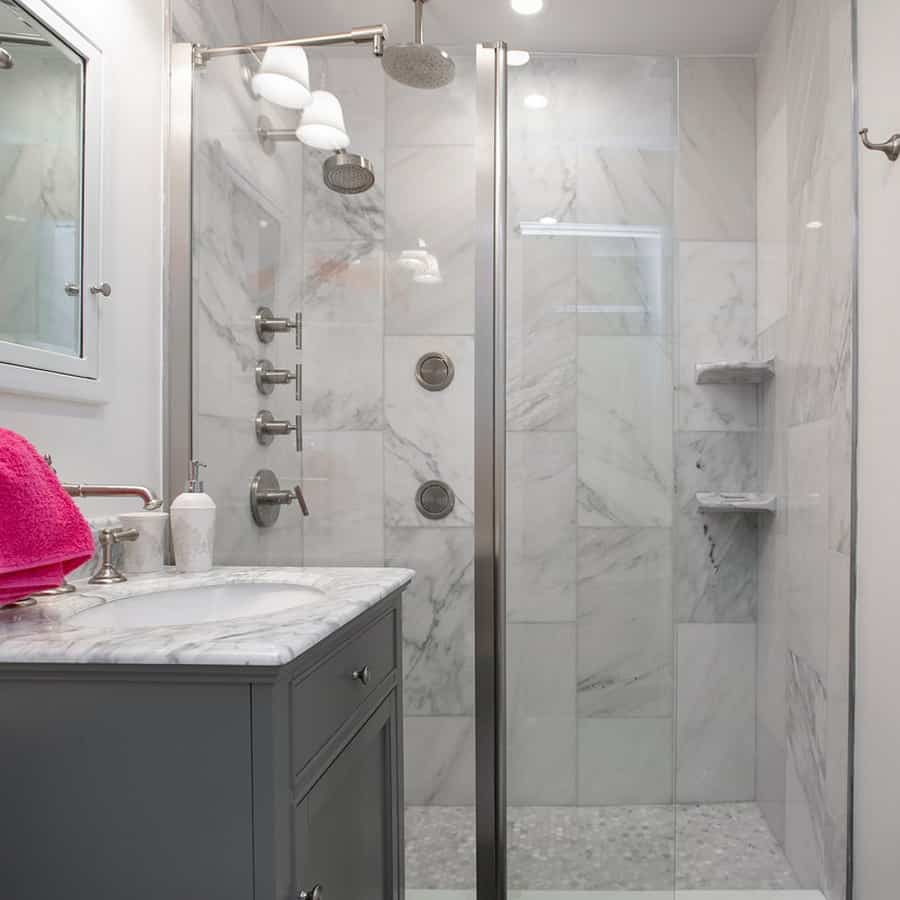 Home Inspectors in Our Catonsville MD & Surrounding Area
Our friendly, competent inspectors describe and explain every stage of the inspection and encourage questions to enhance and ensure your comprehension throughout the process. Your inspector will evaluate every accessible and visible feature of the home, including:
Foundation
Roof
Attic, ventilation, and insulation
Porch and deck
What our Customers Say
We stand behind our work and our customers have nothing but good things to say. Here are a few examples:
Catonsville MD Home Inspection FAQs
Why get a Catonsville MD Home Inspection
This is no time to skip an inspection or settle for an inspection that won't provide you the information you need. The cost of a home inspection is very small relative to the price of the home being inspected. You are the reason that at Property Inspection Pros, we are determined to perform inspections of the utmost quality, with total integrity.
What does a home inspection include?
In most cases, a home inspection will consist of a visual study of the property's structure, which will cover aspects such as the foundation, framing, and roof. The inspector will also investigate the house's plumbing, electrical, and HVAC (heating, ventilation, and air conditioning) systems.
Additionally, the inspector will look for evidence of pests or other types of damage. In this step, you could look for signs of damage caused by termites, water, or mold.
The inspector will typically take photographs of any issues discovered during the inspection. In addition to this, they will produce a written report that details any issues found and the inspector's recommendation for how these issues might be resolved.
Can a house fail a home inspection?
A home inspection cannot result in the "failure" of a house. The goal of a home inspection is to determine whether or not the property has any issues that could become problematic in the future. The inspector will take photographs of any discovered concerns and offer a written report that outlines the problems in greater detail.
However, if the home inspector uncovers any significant flaws, this may cause you to rethink your choice to purchase the property. For instance, if the inspector discovers substantial termite damage, this can be a deal-breaker for both parties. Alternately, if the inspector finds water damage, you could try to negotiate a reduced purchase price for the property.
In short, a home inspection is not an exam with right and wrong answers. Before you decide to purchase the home, you should take advantage of this opportunity to gain additional insight into the current state of the property.
Who is the best rated home inspector in Catonsville MD
With 400+ 5 star reviews that would be us! We understand that you are making a large commitment, which is why everyone involved needs to be familiar with all aspects of the property, and we at Property Inspection Pros take great pride in providing this service. 
Schedule a Home Inspection Today
Our Inspectors are ready to help you out.