THE BEST REVIEWED HOME Inspection In Fredrick MD
With 300+ Five-Star Reviews, Our Reputation Speaks For Itself. Book An Appointment Today And See What Separates Us From The Competition
Here's what our
Customers love about us
Our Inspectors Are Ready To Help You Out.
SCHEDULE A FREDERICK HOME INSPECTION TODAY
Our Frederick Home Inspection Services
When It Comes To A Home Inspection In Frederick, MD, Our Clients Have A Host Of Services To Choose From. Let Us Take A Look At Them.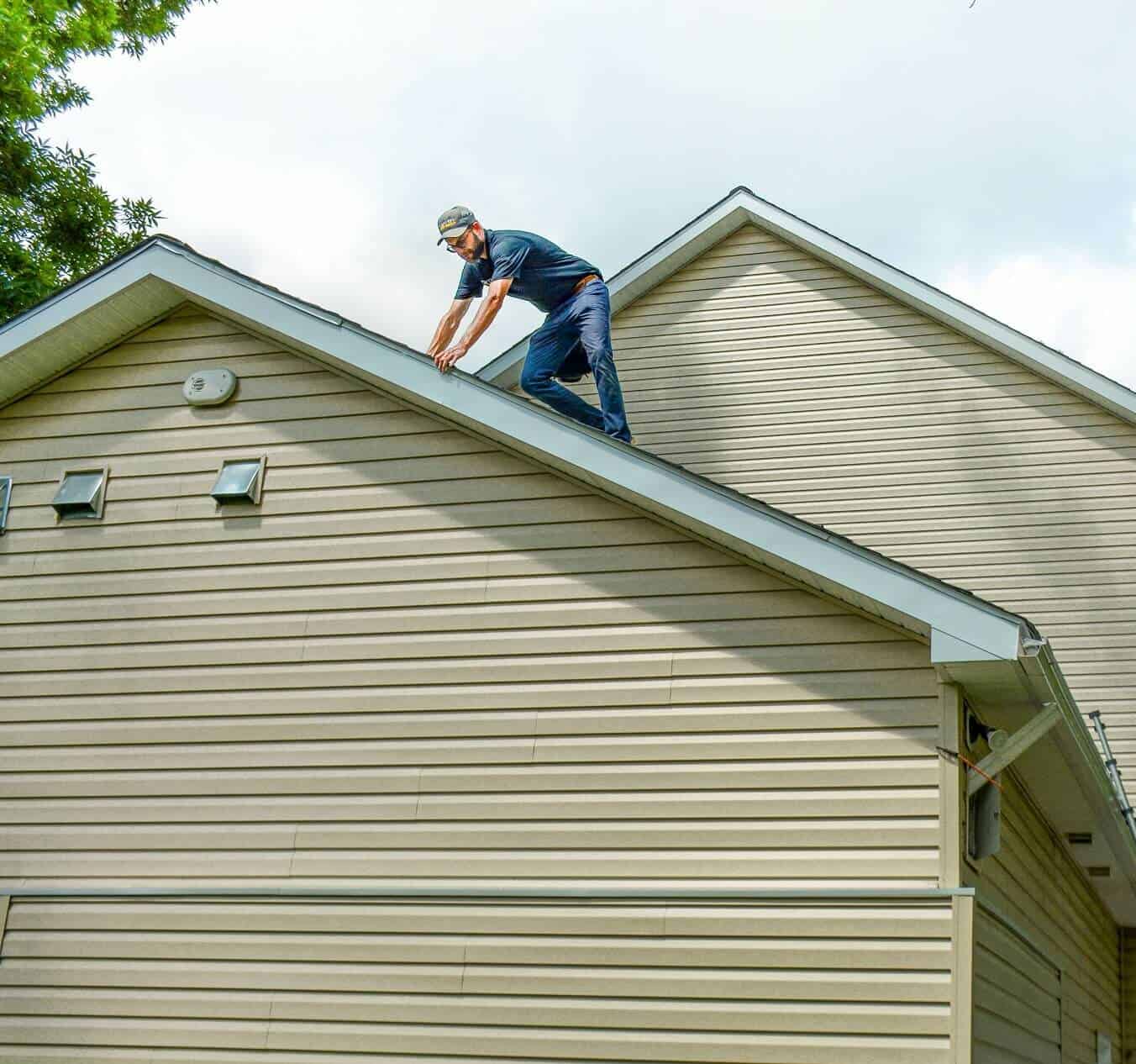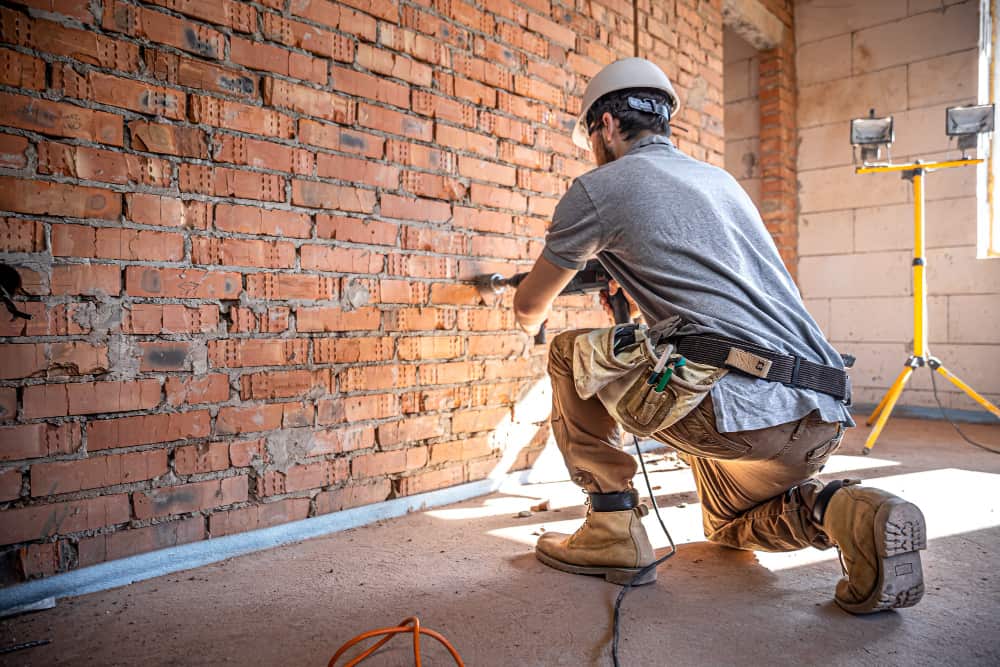 Detailed Home Inspections
Within The First 24 Hours Of Our Inspection, We Produce And Send You A Detailed Report That Would Please You. Our Staff Consists Of Professionals Who Make A Complete And Thorough Assessment Of The Home You Are Set Out To Buy. We Design Our Inspections In Such A Way That Is Convenient For You, Whether It Is The Day Time, Sundays Or Even Evening Hours. Home Inspection In Frederick, MD, Is As Easy As Picking Up The Phone And Calling Us.
Mold Testing
We Are Certified In Maryland Rural Water Association: Certified Water Sampler, Certified Professional Inspector By Internachi (National Association Of Certified Home Inspectors): NACHI 17042106, LACP-Certified For Sewer Assessment And Indoor Air Quality Consultant: IAC2-06-0590, Maryland Home Inspector: License #32972, NASSCO PACP-, MAPC.
At Property Inspection Pros, Our Experts Do A Thorough Check Of Your Home And Take Samples If Required. These Samples Are Then Sent To A Laboratory For Professional Analysis. To Ensure Your Safety And Health, Our Home Inspectors Also Do An Air-Quality Check Inside Your Home. Our Reports Will Contain Photographs And All The Noted Defects That Explain The Extent Of Your Mold Problem.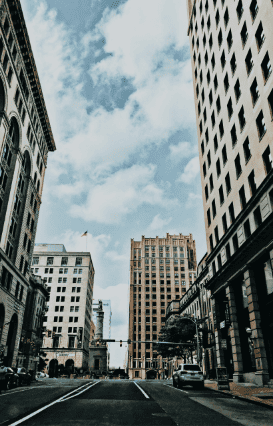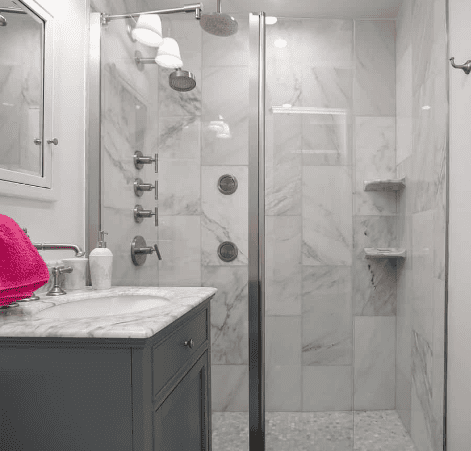 To Help You Make A Wise And Informed Decision About The House You Want To Purchase, Our Small Price For A Home Inspection In Frederick, MD Will Delight You. A Home Inspection In Frederick, MD Can Be Very Valuable For You If You Are A Homeowner. If You Choose To Select Property Inspection Pros, You Can Be Sure That You Are Only Getting The Services Of Licensed And Certified Professionals, That Would Not Only Save You A Lot Of Money But Would Also Bring You Peace Of Mind.
What our
Customers

Say

We Stand Behind Our Work And Our Customers Have Nothing But Good Things To Say. Here Are A Few Examples:

Aleks Aynbinder
"Very Detailed And Helpful. Easy To Work With. Will Recommend To Friends And Family."
Ward Bechtel
"Ed, As Usual, Was Very Thorough In His Inspection. He Related Well To The Tenants That Were Home When He Entered The Apartments. Highly Recommend This Inspector!!!!"

Tonia Smith
"My Inspector Did A Thorough Job!!! Very Pleased!"
Frequently Asked
Questions
Detailed Home Inspections
If you are looking to shop for a new home for investment for you and your family, finding a suitable home must be regarded seriously. The simple reason for this is that at first glance, no one can tell if the property you are interested in is damaged or not. Thorough, intensive home inspections by our experts in Frederick MD can unearth safety and maintenance issues that you may not be aware of. These problems may include wiring problems, loose plumbing, attic, insulation or even roofing troubles and many other safety hazards. Our home inspection in Frederick, MD can make all that available for you, and our clients have vouched for our thorough approach. After the inspection report is produced, you will have a full understanding of the condition your home is in.
We have people in our team who are specialists in their fields that provide an in-depth and technical analysis of your home. When you compare the cost of home inspections in Frederick MD, it is just a fraction of what you would be spending to buy a new home. We are proud to say that a majority of our business comes from client referral which means that the clients know us for our integrity and quality of our work.
Once we have submitted our report to you, our job continues. Our clients know that they can call us even after months of inspection and inquire until they are completely satisfied.
Mold Testing
Wherever there is moisture, mold has a tendency to grow. It is a type of fungus that develops out of small spores that floats in the air. It can grow almost anywhere between 40 and 100 degrees F that spores land and find moisture and a comfortable temperature. This typically includes any humid place in your home. If your future home has mold in places such as the porch and foundation, the roof, it may lead to damage and rotting. Looking at it from a health point of view, you may or may not be affected by it, but for some people, it can spell trouble. If a person has mold allergies, it can lead to skin or eye irritation, wheezing or even breathing troubles. If exposed to mold, some people can have a reaction to it and can develop lung infections.
At Property Inspection Pros, our experts do a thorough check of your home and take samples if required. These samples are then sent to a laboratory for professional analysis. To ensure your safety and health, our inspectors also do an air-quality check inside your home. Our reports will contain photographs and all the noted defects that explain the extent of your mold problem.
Sewer-Line Inspection
Our home inspectors in Frederick MD are equipped with modern means of inspection such as video cameras to examine your sewer lines. A sewer line inspection is important if you are considering buying a new home because you would want to know what is going in that underground drain line. Problems that may arise due to a faulty sewer line can range from poor flow, back-up damage and in some cases, even the breakdown of the piping.
We conduct sewer-line inspections and look for common problems such as holes, cracks, pooling, pipe separation and obstructions and send you a report with a video of our inspection.
Rental Inspection
Sometimes landlords tend to overlook inspections of rental property because they see them as time-consuming and unnecessary. But the law requires that all rental units must pass an inspection to obtain a license and so it has become really important. Our rental inspections are thorough and absolutely unobtrusive. If you want your rental property inspected, whether you are a homeowner or a tenant, you are not required to be physically present at the time of inspection. Our home inspection in Frederick MD takes no more than 30 minutes.
We will send you a copy of the inspection form, so you are updated on all the procedures. You can reach us at (410) 709-8144 for an immediate response, or drop us an email for any inquiries that you may have. We promise you a prompt, thorough and professional service.