THE BEST REVIEWED HOME INSPECTION IN WALDORF MD
With 300+ Five-Star Reviews, Our Reputation Speaks For Itself. Book An Appointment Today And See What Separates Us From The Competition
In search of a
Professional Home Inspector

in Waldorf, Maryland?
Our Inspectors Are Ready To Help You Out.
SCHEDULE AN WALDORF HOME INSPECTION TODAY
Our Waldorf Home Inspection Services
Our Company Offers Quality, Detailed, And Thorough Home Inspection Services For Both Residential And Commercial Property.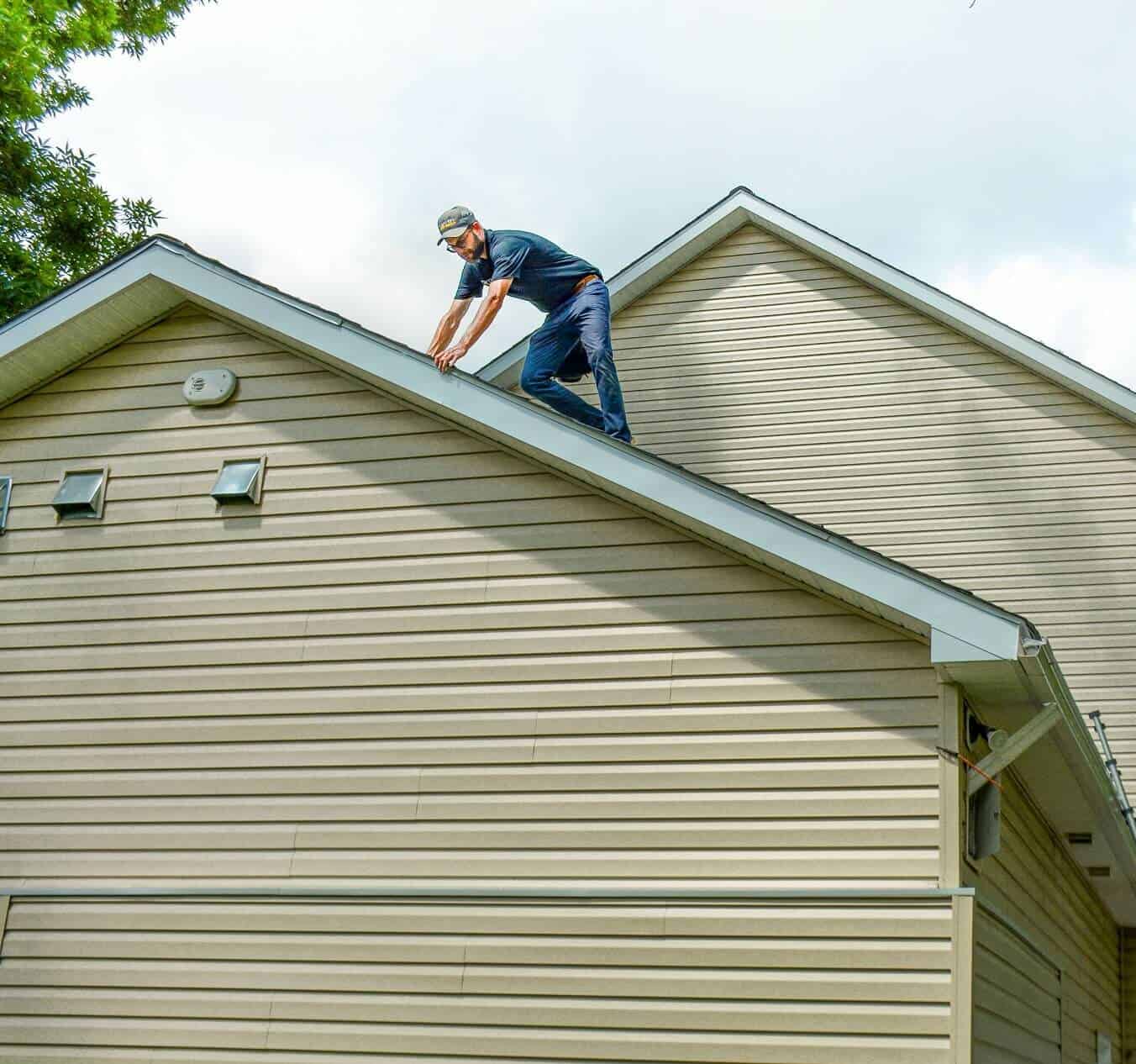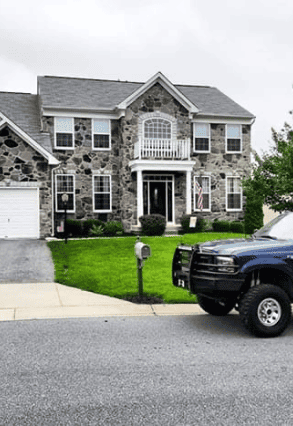 Detailed Home Inspections
Many Homes May Appear Normal And Sound To Casual Observers. Yet, Damage May Not Be Obvious Immediately. In Most Cases, Home Buyers Would Tend To Overlook Many Details Of A House For Sale, As They Focus On The Exteriors Rather Than The Bones And Structure.
Home Inspectors in Waldorf & Surrounding Area
We Know That Buying Properties Is A Complicated Process. To Avoid The Potential Pitfalls In Doing So, Home Inspections Are A Must- To Save You From A Lot Of Mess And Pain In The Future.
Our Company, Property Inspection Pros Is Licensed And Certified. We Have A Team Of Highly Skilled Inspectors Who Reviews Every Inch Of The Inside And Outside Of A Home- From Its Foundation To Its Roof And Will Catch Any Of The Problems, Undetected To The Untrained Eye.
We're Ready To Serve You With Any Home Inspection Needs Near Waldorf And Other Surrounding Areas In Southern Maryland.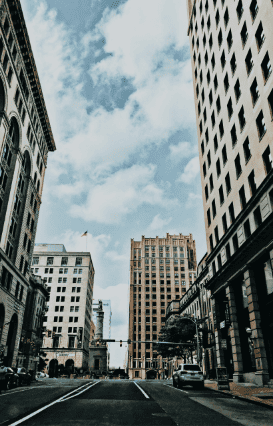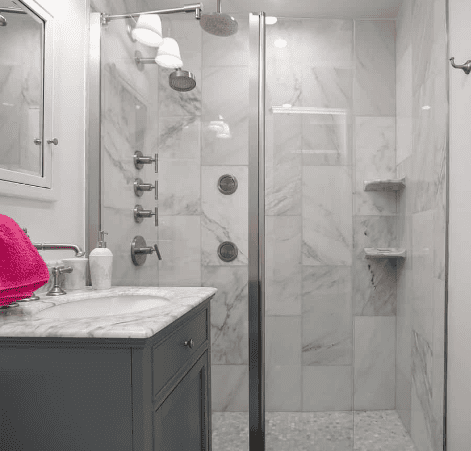 What our
Customers

Say

We Stand Behind Our Work And Our Customers Have Nothing But Good Things To Say. Here Are A Few Examples:

Aleks Aynbinder
"Very Detailed And Helpful. Easy To Work With. Will Recommend To Friends And Family."
Ward Bechtel
"Ed, As Usual, Was Very Thorough In His Inspection. He Related Well To The Tenants That Were Home When He Entered The Apartments. Highly Recommend This Inspector!!!!"

Tonia Smith
"My Inspector Did A Thorough Job!!! Very Pleased!"
Frequently Asked
Questions
Buying a home is likely the most expensive purchase you will ever make.
A client can expect an average cost of around $330 for a home inspection in the state of Maryland. Typical home inspection costs range between $200 and $600. This price is based on the size, type, and age of your home. For instance, the average home inspection fee is about $400 for 2,000 square feet area. A small condo may cost as low as $200, while a large single-family house might cost $520.
What is included in home inspections?
In general, home inspectors check for components and systems listed below. Their job is to detect possible flaws, deferred maintenance, and identify the need for repairs within the home.
Structural systems

Plumbing systems

Electrical systems

HVAC systems

The interior and exterior finishes

Kitchen and Laundry appliances

Roof and attic

Fireplaces
Additional Home Inspection Services
Some services, however, are usually outside of the typical scope of a home inspection and may charge extra when scheduled along with a home inspection. Add-ons services may include:
Pest and Termite inspections
Mold testing
Radon testing
Asbestos testing
Electromagnetic Field testing
Environmental Testing for Air quality and air pollution
Thermal imaging
Depending on the findings of your home inspection report, we may suggest one or more of these extra services. In such cases, you will be required to pay an additional fee.
Call us today if you are in need of a local home inspection service for your home, business, or any real estate property. Our location is near Waldorf, MD and we'd be glad to assist you 7 days a week.
What are the major issues in a home inspection?
A complete home inspection is an investment for any customer to save them from future headaches. Performing inspections is necessary to detect major issues in a house or property. Here are some of the most common problems found by home inspectors when performing inspections:
The ground slopes or drains towards the house.
Problems with the foundation.
Problems with plumbing and pipes.
Leaks.
Presence of mold.
Termite and other pest infestations.
Rotting wood.
Electrical problems.
Safety and security features.
HVAC problems.
Roofing problems.
Asbestos.
Radon Testing.
Lead paint.
Some building code violations.
Is it a good idea to accompany the home inspector during the inspection?
During the home inspection, it is advisable for the buyer to attend because it is the best opportunity to ask the inspector about the home's systems and how maintenance is handled. A buyer is encouraged to ask any questions they may have at the beginning of the inspection. If the buyer is unable to attend the inspection for any reason, their agent can attend on their behalf. A typical inspection lasts around 2-3 hours depending on the size of the properties to inspect.
Who attends home inspections?
The answer depends on which state you are buying. Some states do not allow Realtors to attend inspections. Only the inspector, himself or herself, attends. In other states, a licensed Realtor is required to accompany the inspector.
The seller generally has to leave the house during all inspections. As the buyer pays for their inspections, the results of those inspections belong to them. Buyers, agents, and inspectors are grateful for the privacy to converse and inspect without a tense homeowner hovering nearby. The seller will then receive a copy of the complete inspection report when the buyers submit their repair list.
Which home inspection certification is best?
Our family-owned company is a member of the following accreditation bodies:
American Society of Home Inspectors (ASHI)
The American Society of Home Inspectors (ASHI) is a respected association of home inspectors. It is the only certifying body recognized by the National Commission for Certifying Agencies (NCCA).
International Association of Certified Home Inspectors (InterNACHI)
Members of the non-profit organization, InterNACHI are property inspectors who work in both residential and commercial properties. They offer accredited training, education, and certification to inspectors.
Feel free to rely on our team of professional, certified, and knowledgeable home inspectors in Waldorf serving locations near Washington and Charles, MD.
Schedule for an appointment today.