The Best Reviewed Lead Inspection In Baltimore
With 300+ Five-Star Reviews, Our Reputation Speaks For Itself. Book An Appointment Today And See What Separates Us From The Competition
Here's what our
customers love

about us
Our Inspectors Are Ready To Help You Out.
Schedule A Lead Commercial Inspection Today
Our Baltimore
Lead Inspection

Services

We Have A Complete Menu Of Baltimore Lead Inspection Services To Choose From To Best Serve You, Our Client.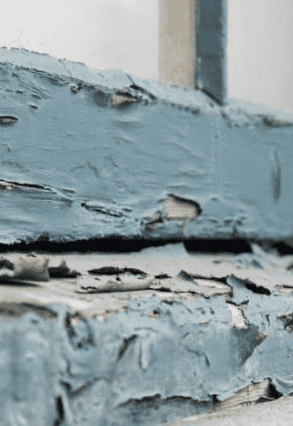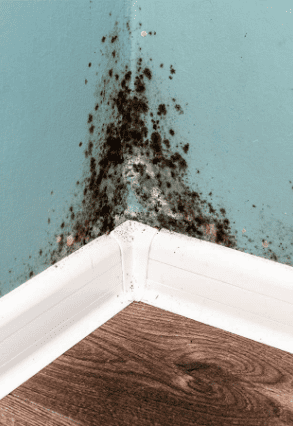 Detailed Lead Inspections
Protect Your Family. Left Undetected And Untreated, Lead Can Lead To Health Problems. Property Inspection Pros, Are Your Lead Paint Inspection Services For Residential And Commercial Properties In The Baltimore Metro Area! We Fully Understand That The Security And Safety Of Your Family Or Employees Is Paramount And Just As Important As Obtaining The Appropriate Permits For Your Home Or Business.
Lead Inspectors in Baltimore & Surrounding Area
Property Inspection Pros Specialize In Quickly Determining If Your Home Or Facility Has Been Affected By Lead. XRF Lead Inspection Provides On The Spot Results. Since The Discovery Of Lead's Serious Medical Concerns, Many Class Action Lawsuits Have Been Introduced. This Is Why It Is Now A Requirement In The State Of Maryland To Conduct This Lead Inspection.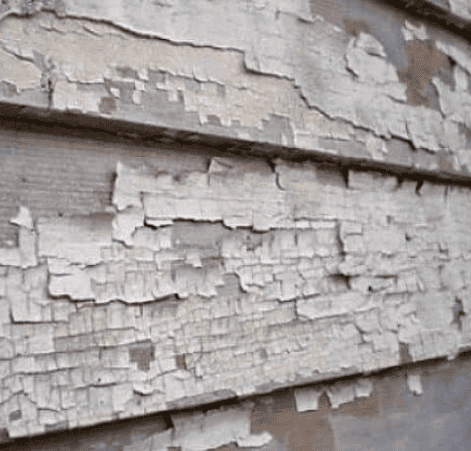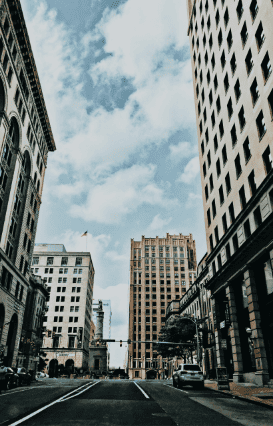 What our
Customers

Say

We Stand Behind Our Work And Our Customers Have Nothing But Good Things To Say. Here Are A Few Examples:

Aleks Aynbinder
"Very Detailed And Helpful. Easy To Work With. Will Recommend To Friends And Family."
Ward Bechtel
"Ed, As Usual, Was Very Thorough In His Inspection. He Related Well To The Tenants That Were Home When He Entered The Apartments. Highly Recommend This Inspector!!!!"

Tonia Smith
"My Inspector Did A Thorough Job!!! Very Pleased!"
Frequently Asked
Questions
What Everyone Should Know About Lead Poisoning?
Lead poisoning, the number one environmental health threat to children under the age of 6, is entirely avoidable. It is a disease caused by swallowing or breathing lead. Even small amounts of chipped lead paint or lead dust can be dangerous to children. Children face great risks because their bodies absorb lead more easily than adult bodies do. Children put everything into their mouths and no matter how hard you try, it is impossible to keep and eye on a toddler every minute.
Millions of American children are affected by lead poisoning. Children who live in old, poorly maintained housing or in housing undergoing renovation, face the greatest risk. Suburban and rural children face danger too, if they live in older homes with peeling or chipping paint or in houses being renovated.
Lead paint is the major source of lead poisoning in the United States. Chipped or peeling lead paint poses the greatest risk. However, even intact lead paint can create fine lead dust which may be difficult to see. Millions of homes have lead on windows and sills, doorframes, stairways, railings, banisters, woodwork, molding, porches, fences.
Peeling paint and dust caused by lead paint chips are either inhaled by children or eaten by children. Children also suck on their hands or toys that have lead dust on them. Some toddlers even eat paint chips or chew on lead painted windowsills and stair rails because the paint chips are sweet.
Since 1977, the law changed prohibiting or limiting the use of lead in household paints. Therefore, family living in post 1978 housing are generally not at risk for lead poisoning.
What are the Signs of Lead Poisoning?
There are usually no signs of lead poisoning, or they may be mistaken for symptoms of Flu or other illnesses. If there are signs, these symptoms may include, stomachache, cramps, irritability, fatigue, frequent vomiting, constipation, headache, sleep disorders, and poor appetite.
What are the Long Term Effects of Lead Poisoning?
Studies have shown that lower levels of lead may damage the nervous system including the brain, interfere with growth, harm hearing, lower IQ scores, make learning difficult. Low level lead poisoning may also cause behavioral problems. For example, a child with lead poisoning may be easily excited and unable to concentrate. At high levels, lead may cause coma, convulsion and death.
How Can I Prevent My Child From Getting Lead Poisoning?
Protect your child with regular screening. Screening and early detection of lead poisoning will avoid damage from long term exposure. The lower the lead level, the easier the treatment. Screening locations may include health clinics, family physicians or pediatricians and the Public Health Department. Screening may also be available at WIC offices, Headstart Schools and child care centers. Screening is done by a blood test to find out if there is too much lead in your child's blood. Most children should be screened starting at 12 to 15 months of age and should have follow up screening as recommended by their health care practitioner.